We are a 100% Bumiputera owned group of companies established since 1991, focusing primarily on power generation, oil and gas supporting services, waste disposal management and manpower supply.
Our strength lies in our ability to conceptualize, strategize and develop new and existing projects and businesses, all in an uncompromising standard of planning and implementation, leaving no stones unturned in our request to ensure higher percentage of success and reasonable sustainable returns to our stakeholders.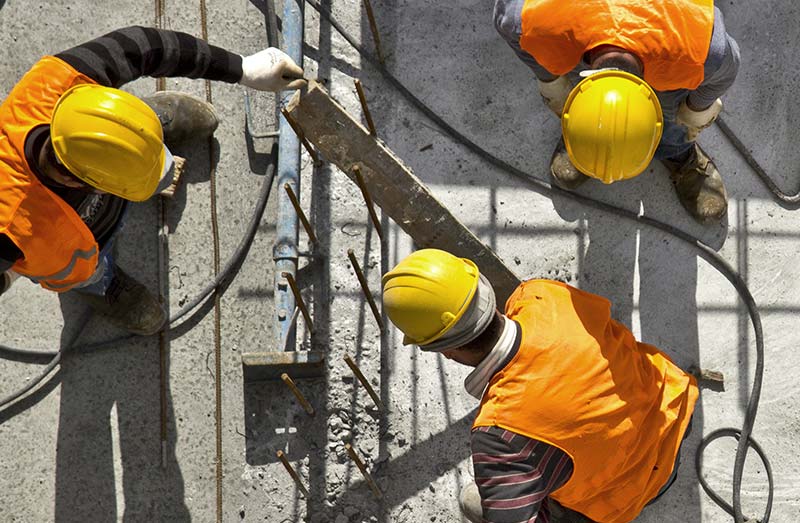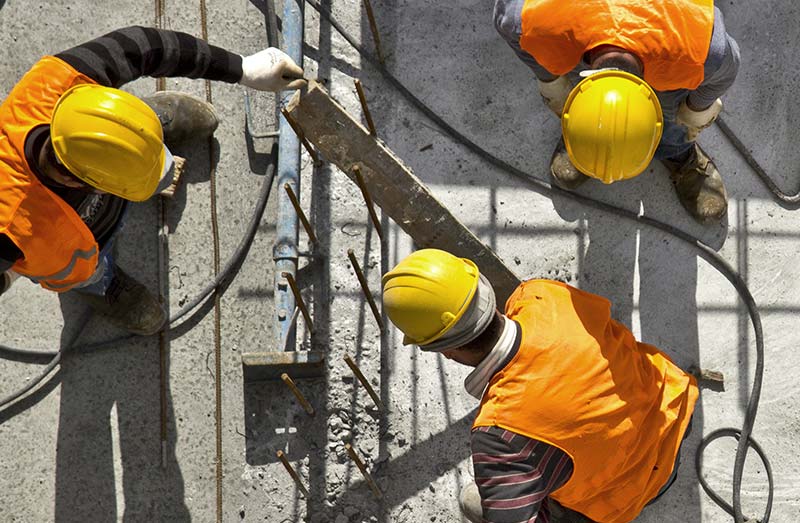 WE HAVE WORKED WITH WORLD'S LEADING COMPANIES IN REALISING NEW AND EXISTING BUSINESS OPPORTUNITIES
Having evolved rapidly into an innovative group of companies, committed to excellence in all our business endeavours, we now enjoy the trust and confidence of various government and government linked agencies at all levels. Our challenge is to maintain this trust and confidence and in the near future the trust of institutional investors, local and overseas, to partner with us towards the expansion of our power, oil and gas supporting services, waste disposal management and manpower services sectors as well as in any new business ventures.
OUR COMMITMENT TO HELP OUR CLIENTS DELIVER THEIR STRATEGIES HAS SEEN US BUILD A TRULY GLOBAL NETWORK
Our corporate philosophy is "Do things in moderation." We apply this fervently in all our business dealings, transactions and our approach to the services we render. We strongly believe in controlled growth and our stakeholders' satisfaction as the foundation of all our endeavours.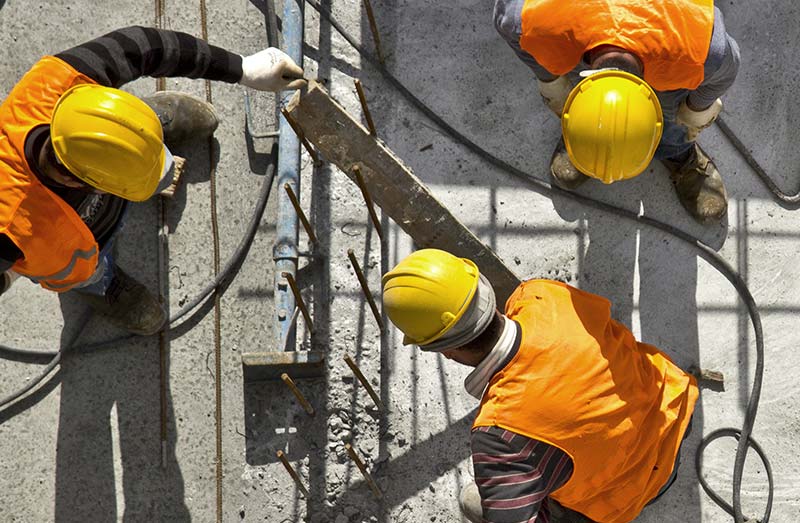 Have a project in mind? Let's get to work.